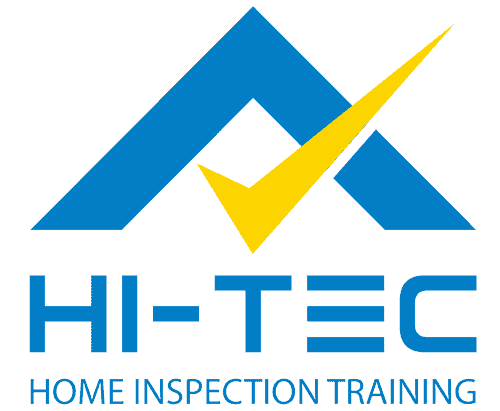 No gimmicks
We have no gimmicks like false guarantees – in fact, we don't make any promises we can't keep!

education vs. INFORMaTION
Our philosophy: Education is more than just relaying facts and details.  HI-TEC helps you to internalize the knowledge so you can have a successful career.
small but big
Some schools are owned by large corporations, others by people who haven't done a home inspection or taught a class in several years.  HI-TEC's team is a dedicated team of professionals actively engaged in both home inspections and education, making us the most relevant choice for your home inspection training.
always there For you
Looking at something you've never seen on an inspection before? Even after your training, we guarantee our graduates a 24-hour response time to their inquiries so you're never at a loss of information for your clients!
always up to date
Codes change on a 3-year cycle. Schools that aren't staying up to date are turning out unprepared inspectors. Our curriculum is entirely up to date… always!
Let's work together For your success
Call 877.51.HI.TEC now!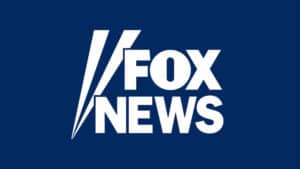 What makes HI-TeC Home Inspection Training diFFerent? We help you grow your career!
Becoming a highly trained Home Inspector creates a solid and sure career path because home buying and selling is not going away. In fact, it's grown the home inspection industry into a multi-BILLION dollar industry in just the last 25 years!
So, with your HI-TEC certification, whether you start your own company or chose to offer your skills to an existing firm, your prospects are consistent and growing.
The HI-TEC team has experience in all the above work situations, so our training is tailored to help you build your career to take advantage of any of the choices you have as a HI-TEC certified Home Inspector.
Our marketing training is second to none and part of our core curriculum!  We teach you, step by step, how to go our and build your business – before you leave the classroom!  As with all of our training, the marketing curriculum is designed by experts who have done and continue to do the exact same things to build their home inspection business!
These are just some of the ways HI-TEC is different than it's competitors. Call us today (link to enroll page) to find out more!
"Without Mr. Pomaville's level of expertise and methodology, I can honestly say that I would not be where I am today.
I now own a multi-inspector firm and have been in business since 2013."
– Ryan Brightman,
Proper Home Inspections, LLC
After you call us and enroll, we'll send you everything you need for the Home Inspection Training classroom experience including:
Your NHIE textbooks – authored by the very people who write the National Home Inspector Exam. Volumes I and II are the most relevant textbooks to prepare you for the home inspector exam.
Your HI-TEC online portal access. This is where we put all of our curriculum in an easy to follow, well organized Learning Management System (LMS).  Packed with helpful videos, perfectly timed reading assignments, quizzes, and additional text, the LMS experience brings together the best the industry has to offer for exam preparation and best of all, insights from industry experts teaching you how to be a successful home inspector after passing your state exam.
As a HI-TEC certified home inspector, you'll have exclusive access to industry experts with your questions and a guaranteed 24 hour response time so your clients don't have to wait, either!
Being HI-TEC certified means constant ongoing training. We keep you up-to-date with our Home Inspection Bytes videos! These short videos are packed with best practices and byte- sized information to keep you are your best during your first year as a home inspector!
Try a "Byte" for yourself…
Sign up here For our
FRee webinar:
How to Become a Home Inspector
We'll send you a link to the next available webinar, and hurry, because spots fill up quickly this time of year for this valuable first step in taking control of your future!